Cocoa Nibs 225g
---
Certified Organic, 100% pure Cocoa, All Natural.
A Powerful Raw Chocolate Superfood.
---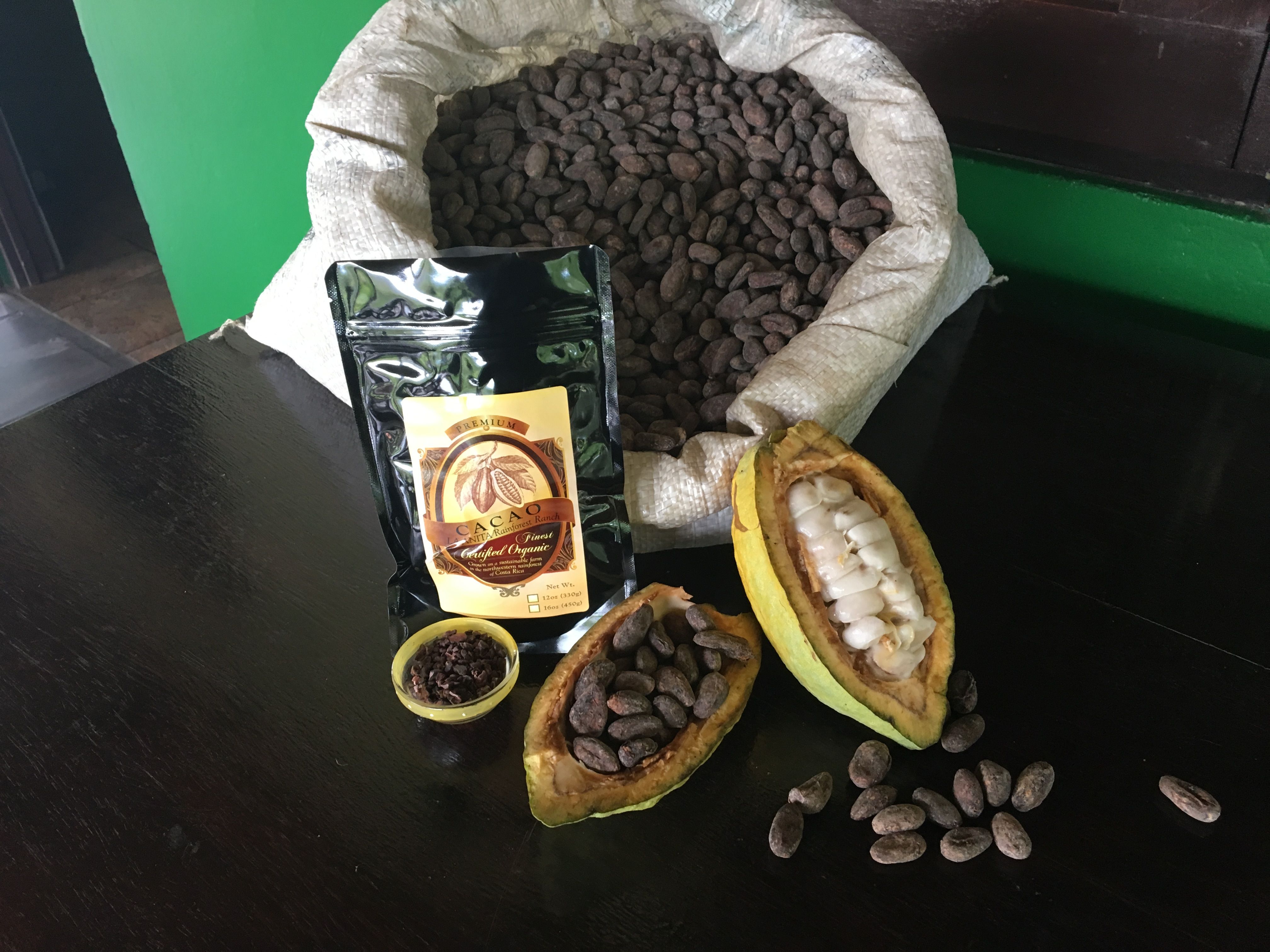 The benefits of cacao are truly fantastic: 

It can improve your memory.
Increase your bliss, reduce heart disease, shed fat, boost immunity, and create loads of energy.
Raw Cacao Contains:
Four times the antioxidant content of regular processed dark chocolate, 20 times more than blueberries, and 119 times more than bananas.